Reading
Our topic is Superheroes and this week based on the story Supertato by Sue Hendra and Paul Linnet. If you don't have the story at home, it is available as a video here: https://youtu.be/QlaMeNmTG6c
Discuss the story and ask questions such as who are the main characters? What happening in the beginning, middle, end? Where is the story set?
Continue to read daily with your child, bedtime stories are the perfect opportunity for this.
Play phonics games on www.phonicsplay.co.uk which is now free to use. Go to children>games>phase 1 or 2.
Continue to use the Sounds Write 'Initial Code' app to practise building and reading words.
The 'Teach Your Monster to Read' is also a great app for early reading.
English
Continue to strengthen those fingers with fine motor activities that get those finger muscles working. Have your own 'Dough Disco' with playdough following along with this video https://www.youtube.com/watch?v=i-IfzeG1aC4
Make a wanted poster to try and catch Evil Pea. Draw a picture and write a sentence or two to describe him e.g. He has a green body. He is small and round.
Draw a plate of healthy foods and label each item e.g. fruit, vegetables, meat, fish, beans. Circle the food that you like – are there any foods you don't like or haven't tried?
Retell the story of Supertato to a friend or relative (following social distancing or over the phone). I wonder what they think about Evil Pea and the things he did!
Maths
Continue to use the Top Marks website to play lots of different maths games. Visit www.topmarks.co.uk then click on games for 3-5 year olds.
Using things around the house, find 3 objects and put them in order of weight from lightest to heaviest. Try putting them in size order next from smallest to largest. Can you measure your objects using scales or a tape measure?
Count all of the vegetables in your fridge or fruit in your fruit bowl. How many are there? Can you add some vegetables together e.g. 2 carrots + 4 potatoes = 6 vegetables altogether.
Cut up one piece of fruit into small pieces. Can you share it equally between your family? How many pieces does each person get? Is it fair?
Curriculum
Make your own Supertato by drawing a face on a potato. Can your Supertato help you with jobs around the house such as making your bed or washing the dishes? What other helpful things can Supertato do?
Use building blocks such as lego to make a home for your Supertato. Think about how tall and wide it needs to be.
Make jelly and try adding in some fruit. Does your jelly taste like peas, like the one in the story?
When preparing or eating a meal, talk about which foods are vegetables and how these are good for you. Can you make a healthy snack like chopped carrot sticks or fruit kebabs? Design your own superhero mask. Think about what colours or materials you would use, why did you choose them?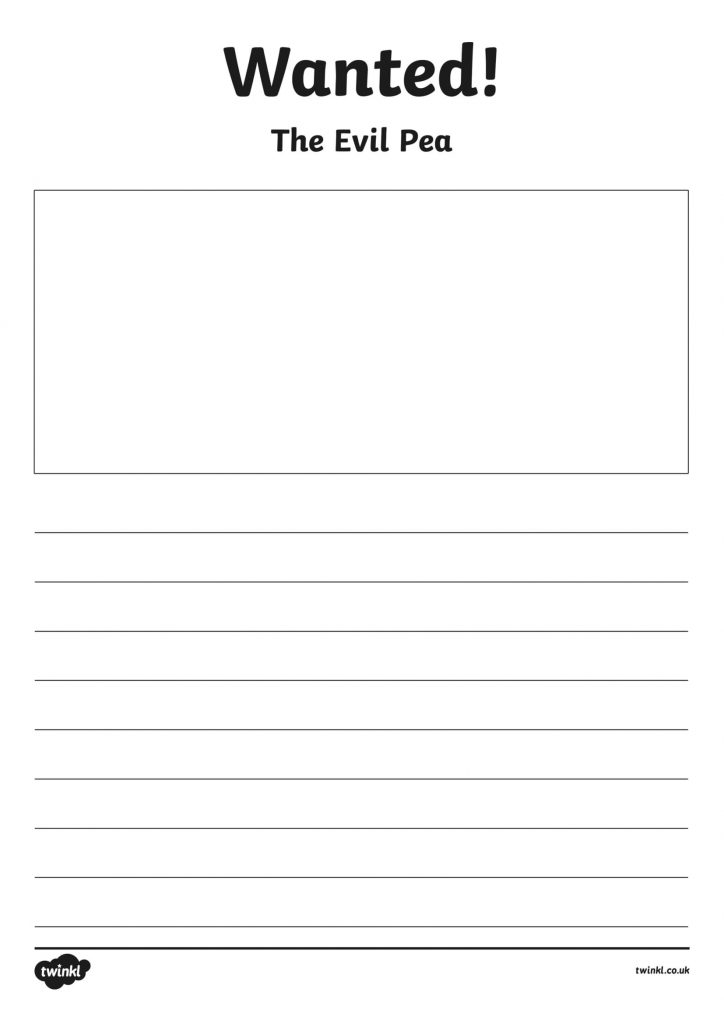 If you need any further information or advice about home learning only, then Miss Neilson can be contacted directly @ receptionclass@lordblyton.s-tyneside.sch.uk