Last week was Art week at Lord Blyton. Year 3 have been learning about Damien Hirst in Art. We have research him and his art work and produced a factfile about him.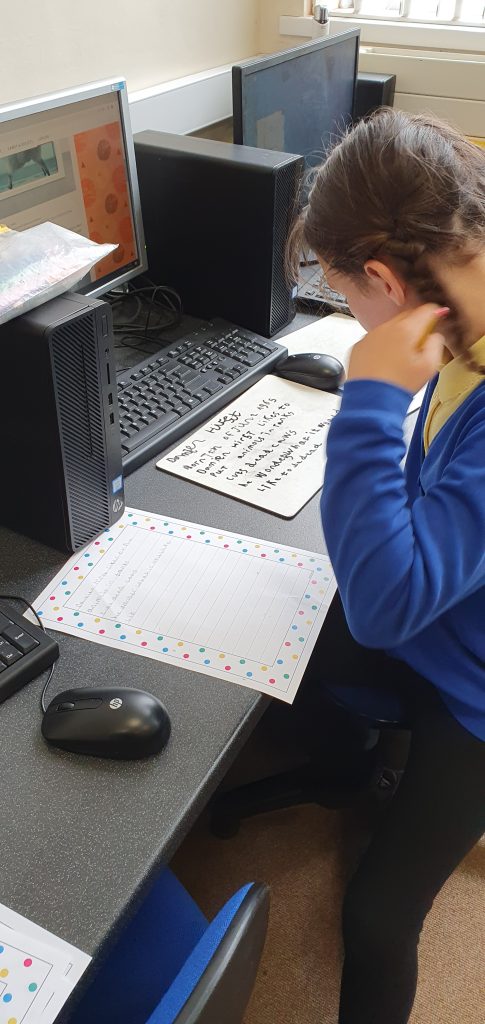 During Art Week, we combined the Queen's Jubilee with our artist to produce art work in the style of Damien Hirst's spot art using the colours of the Union Jack.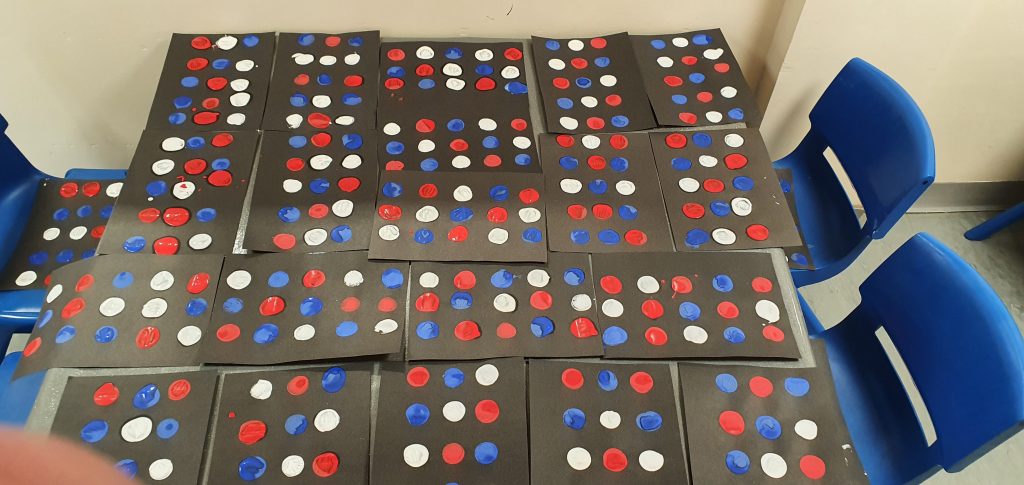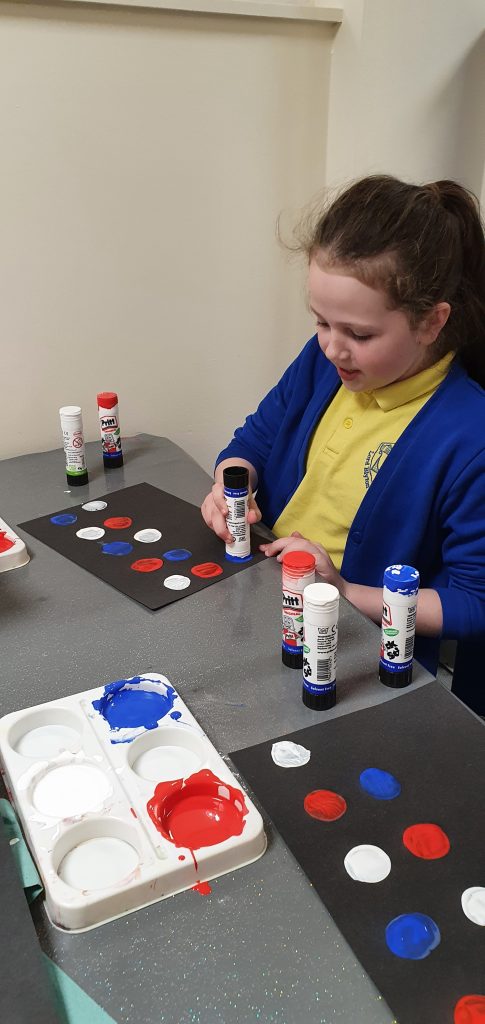 We also had a go at some Damien Hirst spin art using a salad spinner. We used pipettes to drop paint onto some paper in the bottom of the salad spinner and then spun it. It was great fun!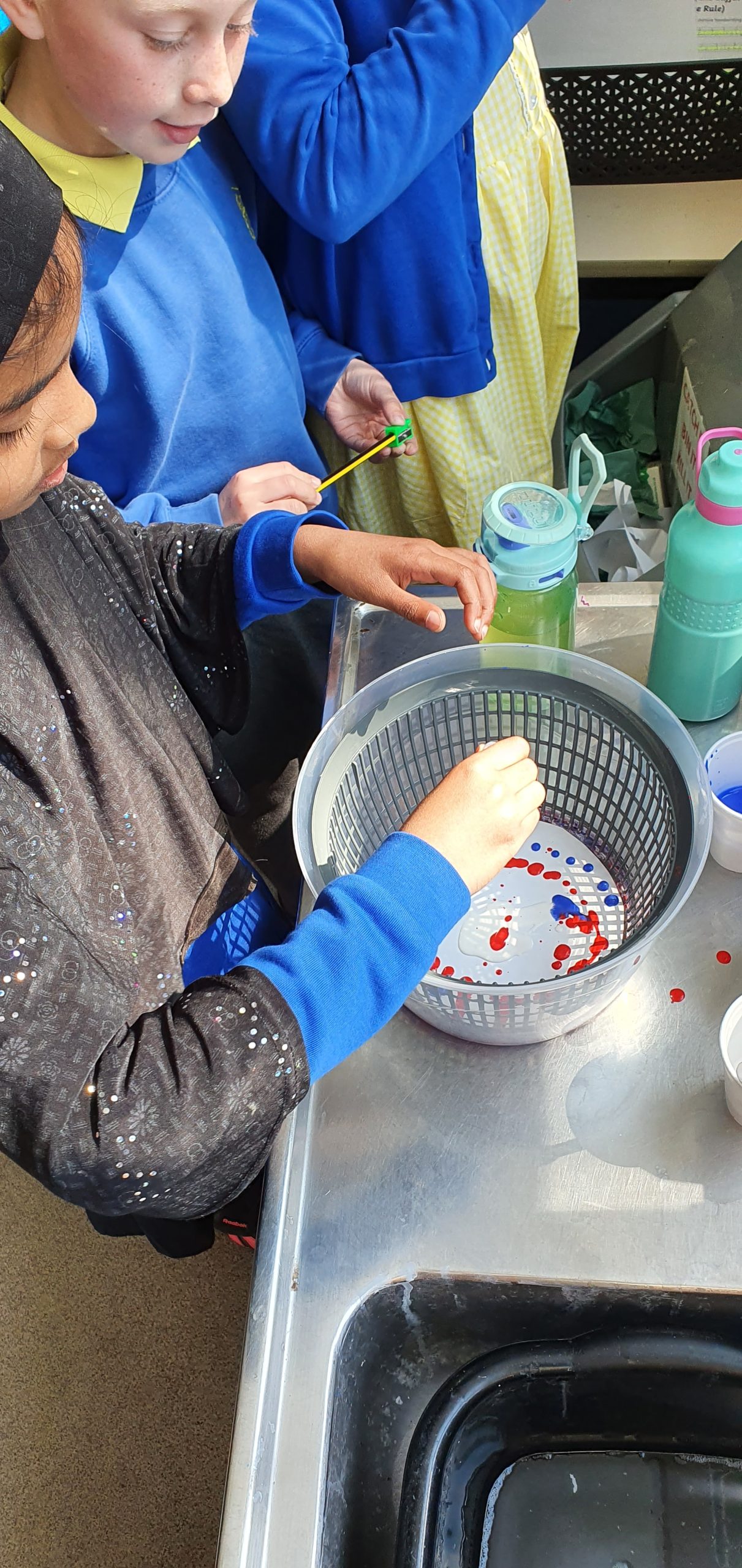 Finally we drew our own pictures of the Queen to commemorate her Platinum Jubilee