Category:
Breakfast and After School Club
Here are some of our Breakfast Club children enjoying the food which was kindly donated to us by Tesco Simonside.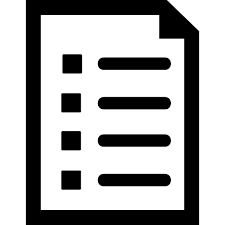 Parents and Carers wishing to use the facilities are asked to carefully read this information, terms, and conditions. The declaration must then be signed and returned to school asap prior to any...